Sai Cond provides a complete solution of your cold storage and cold chain needs.

Each incorporating high-performance functionality, energy efficiency, and extensive service offering.
COLD STORAGE
ONE-STOP SOLUTION
Learn More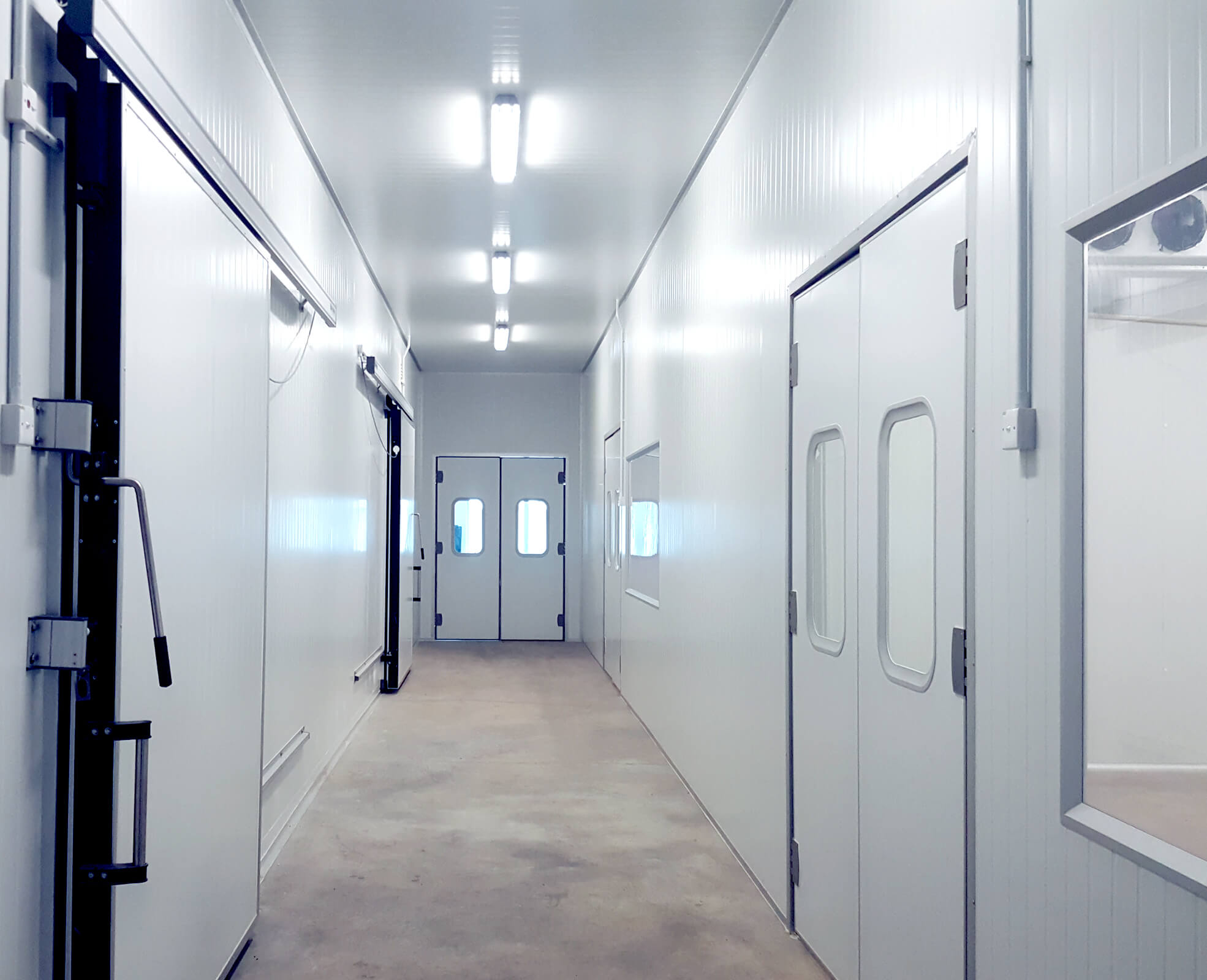 Our extensive range of products and services includes highly efficient solutions for industrial and commercial applications.
A HOT PROSPECT ON COLD STORAGE
Learn More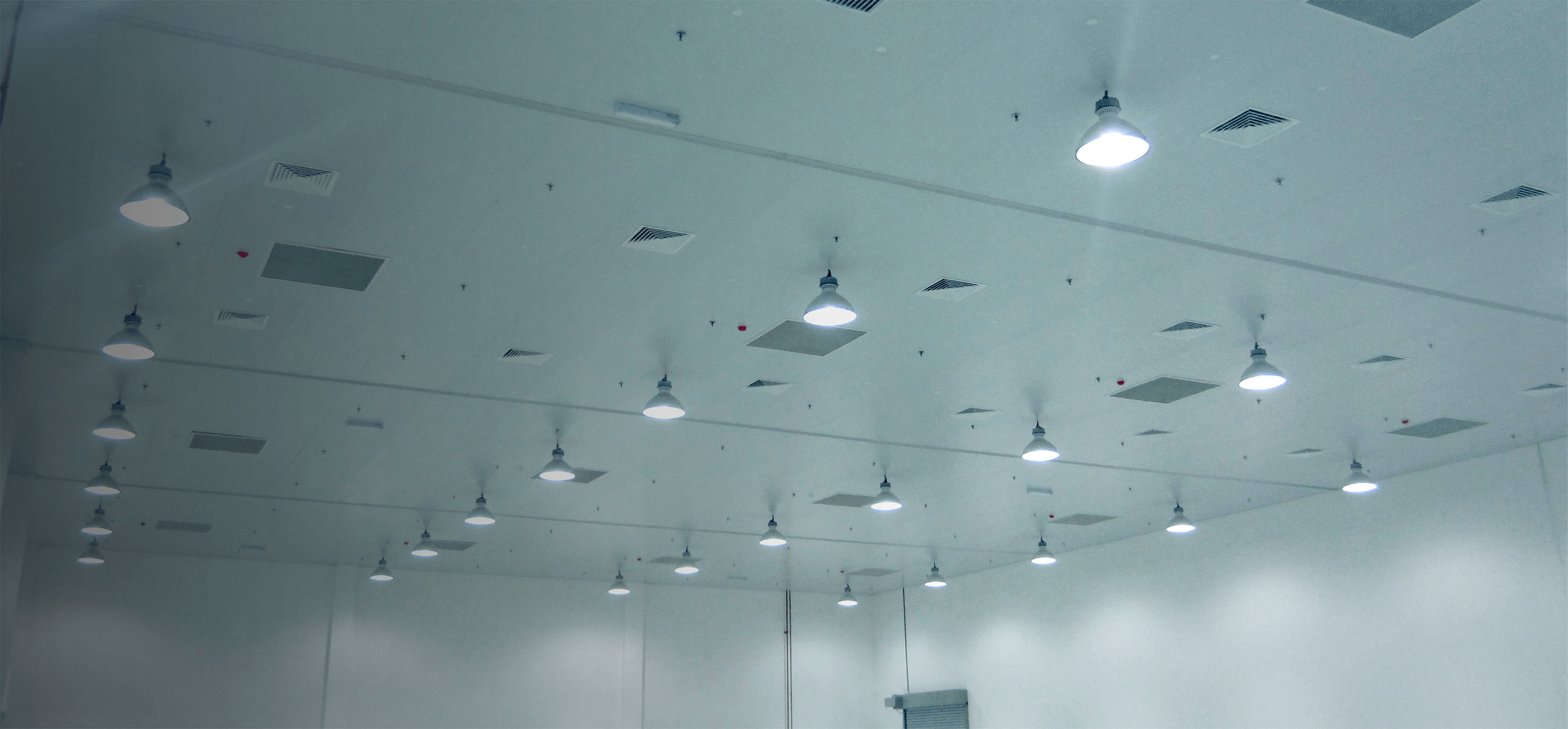 Easy and convenient to operate
Energy Efficiency
Good appearance
Space-efficient
Reasonable Price
Perfect solution for your business
Learn More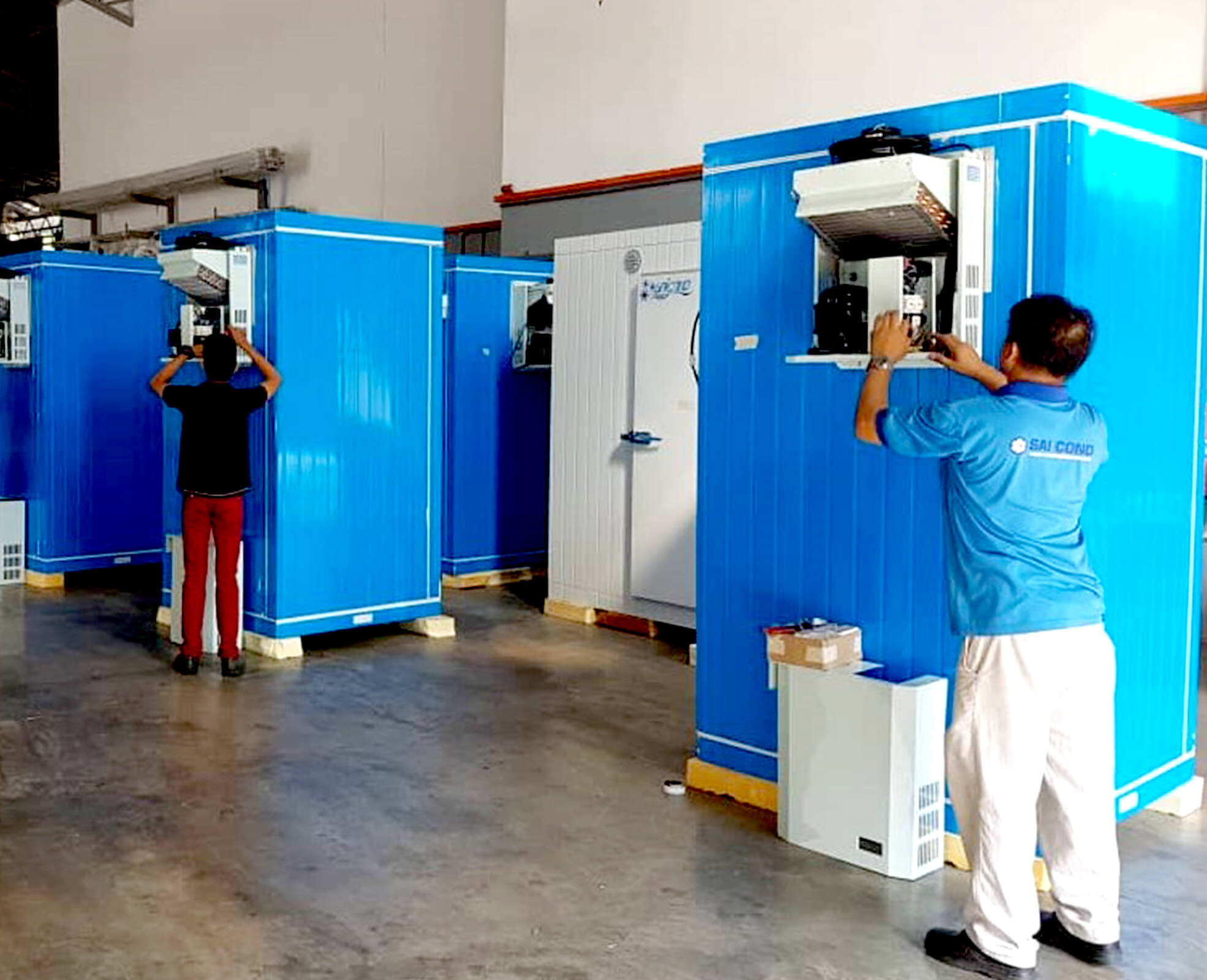 Sai Cond offers a full service including cold room design that is tailored to your business needs, installation, repair, service and maintenance.
Customized Cold Storage Solution to meet your needs!
Learn More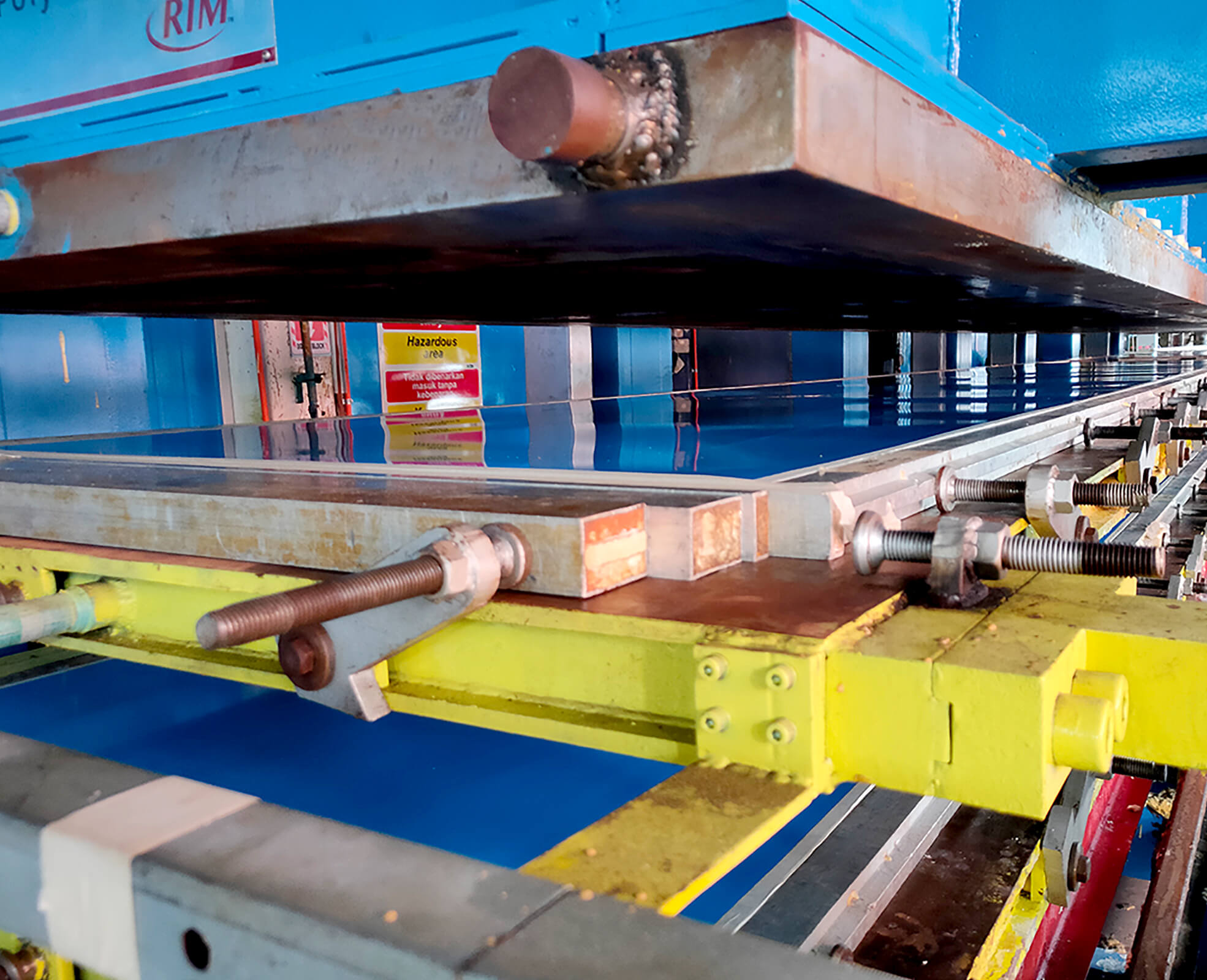 Sai Cond takes another environmentally friendly approach by successfully completed the conversion of the manufacturing technology to new process which is FREE from Hydro Cholofluorocarbons (HCFC)
CFC & HCFC POLYURETHANE PANEL
Learn More